We Are The Good Start Ambassadors
Throughout the first few weeks of college the Good Start Ambassador's friendly faces will be around campus at events, talks and workshops and of course manning the Just Ask! desks helping new students settle in. You'll know them by their Just Ask! t-shirts and red hoodies. Say 'Hello' if you see them around campus and if you have any questions about CIT be sure to ask them! Don't be shy, all of the team members were in first year in CIT once too and want to help. They will be able to point you in the right direction or offer a helping hand.
Below are the Good Start Ambassadors from 2016/2017
Kevin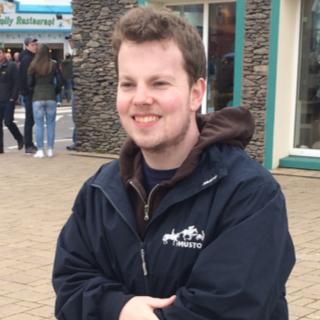 Greetings! My name is Kevin Walsh and I'm a Good Start Ambassador representing the CIT Cork School of Music campus. You've taken your first step into a larger world. Your path towards lifelong achievement starts here! I am a graduate of the college so feel free to ask me any questions you may have (and trust me, there's no such thing as a stupid question) about the college, or how to manage the many assignments, essays, projects and exams ahead of you. I am here to help you get the best out of yourself. Find that faith in yourself and amazing dividends shall result.
Niall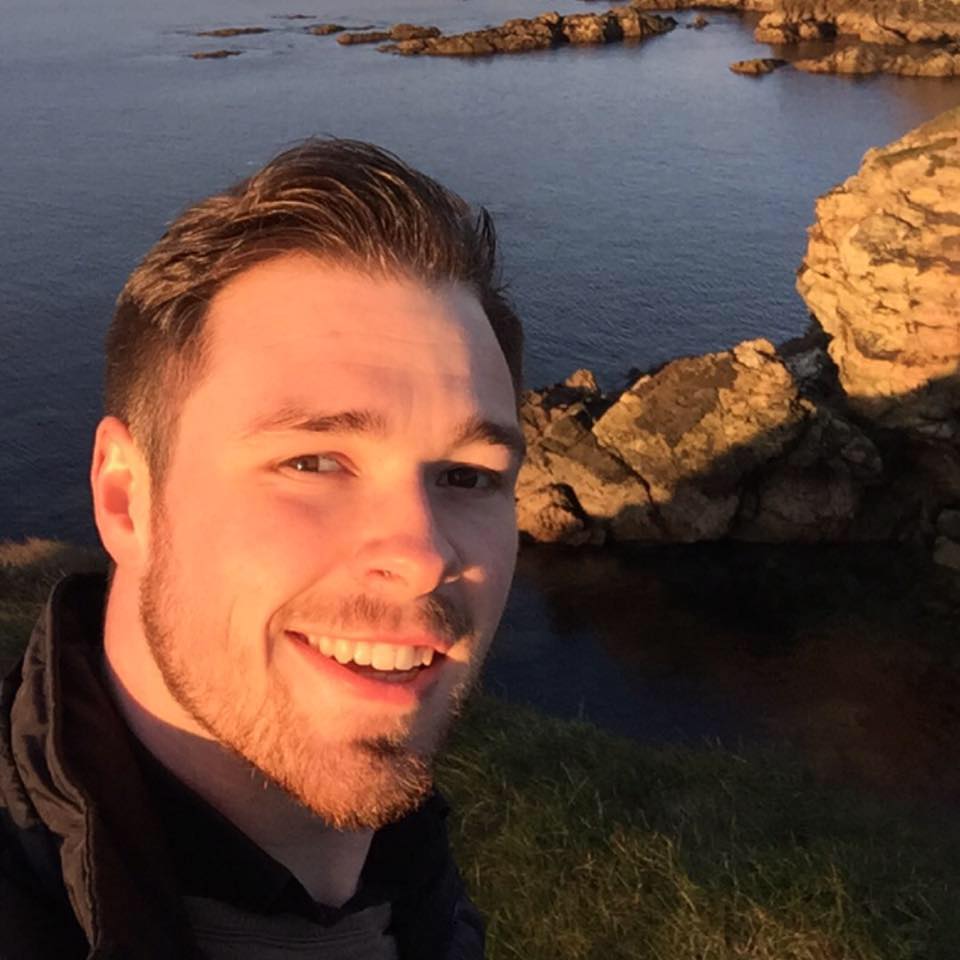 Welcome to CIT! My name is Niall O'Sullivan and I have recently graduated from Visual Communications here in CIT. I'm currently progressing my studies and beginning a Masters by Research on the Bishopstown campus in the Media Department. I feel you've just made of one the best decisions of your life. You'll develop lifelong skills, achievements and friends during this experience. Get chatting to everyone, join a random society and embrace every opportunity you can. Welcome to college life!
Shane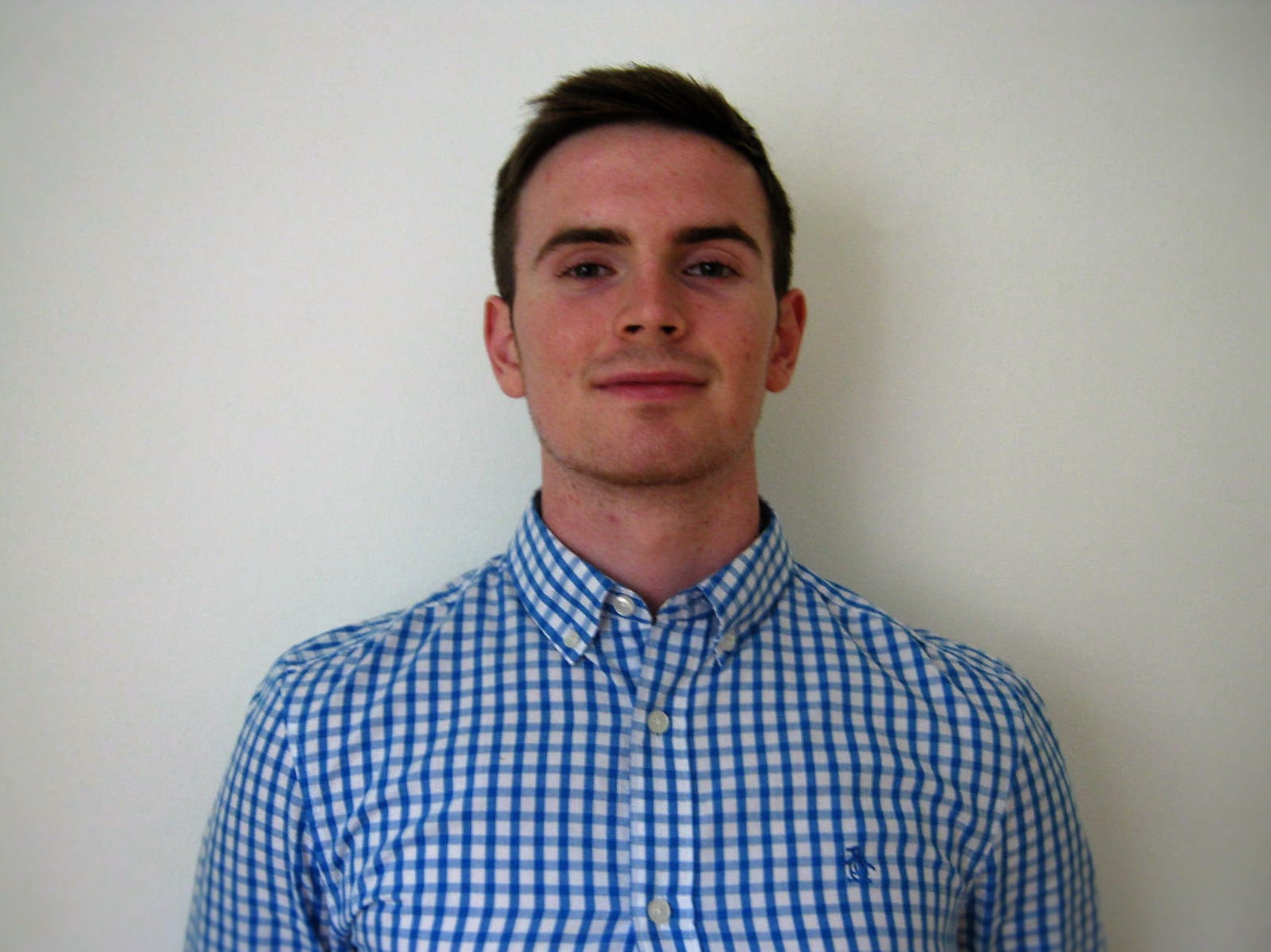 You've made it! My name is Shane Ward and I'm a final year Instrument Engineering student here at CIT. I'm representing the Department of Physical Sciences as a Good Start Ambassador and I'm here to help in whatever way I can. Now that you've chose CIT it is our job as Good Start Ambassadors to help you settle in and make the most of this opportunity. Anything I can help with just ask!
Alan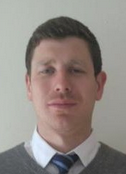 Hi I'm Alan Kelly a good start ambassador for CIT. Im currently in 3rd year studying Software Development and Computer Networking in the Bishopstown campus. While you are here in Cit don't just sit back and let this time fly by, get out, try new things and meet new people. Please do not be afraid to come to me with any questions or concerns you may have. If i can not help i will at least be able to point you in the right direction. Welcome to CIT.
Lydia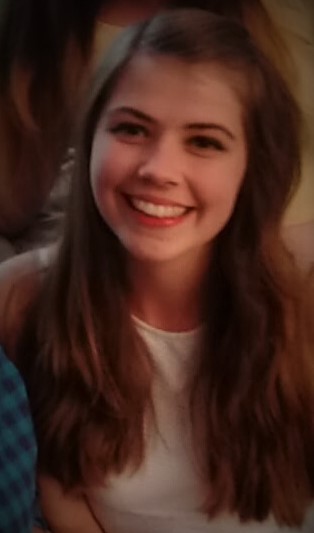 Hi everyone! My name is Lydia Morgan and I'm currently in second year of Interior Architecture. I'm very excited to be a Good Start Ambassador for 2016! I am more than happy to help you with any issues or questions you have concerning college life and what CIT has to offer. Be sure to check out the diverse clubs and societies – challenge yourself and try new things. Most importantly, enjoy your time here in CIT!
Macdara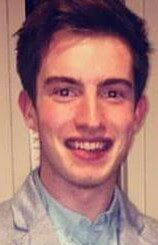 Well lads, a MASSIVE congratulations to ye on getting through the last ten months of hard graft. Ye're here now and the craic can finally begin so fair play to ye. My name is Macdara Burke and I'm a third year Biomedical Science student here in CIT. I'm the Good Start Ambassador for CIT's Biological Sciences Department. Silly questions don't exist here. Ask away and we will do our best to get you the answer. Hit the ground running lads and the time won't run away from ye. Mighty craic will be had. Let's make this Good Start you're best start possible.
Michael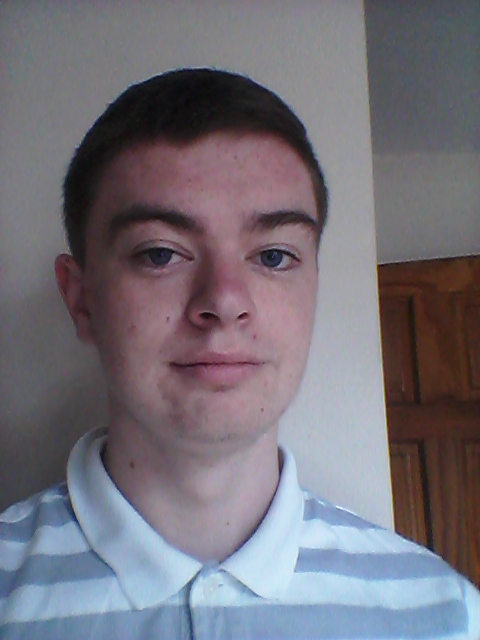 Hi, my name is Michael Walsh, I'm a good start ambassador and Bachelor of Business student in the Bishopstown campus. College is a great opportunity for all students to make new friends and meet new people. Look at the available societies to meet people with similar interests to you. Make sure to attend class parties too to make friends with other people in your course. If you have any problems I'm here to help.
Rían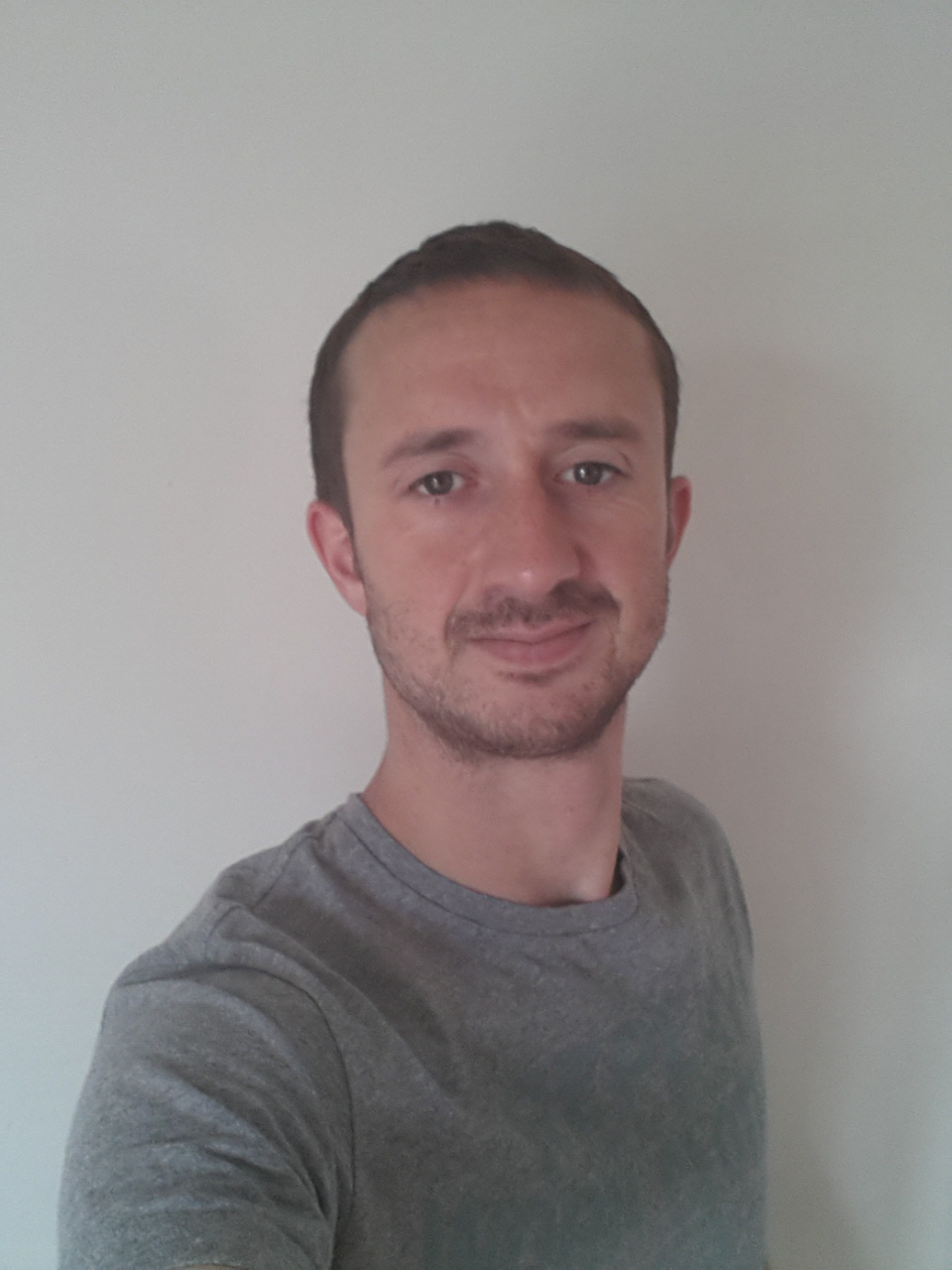 Hi every one my name is Rían Treanor, I am a mature student from Donegal studying Marine Engineering at NMCI. Coming back to education has been a huge challenge for me but an extremely rewarding experience. In my first year here I found the support from lectures and the C.I.T staff really reassuring, there is always someone you can turn to for help no matter what your problem. So congratulations on becoming part of the CIT family. There is so much support here for students, so don't be afraid to just ask. Try your hand at something new with everything from athletics clubs to scuba diving. Embrace your time at CIT and enjoy it.
Stephen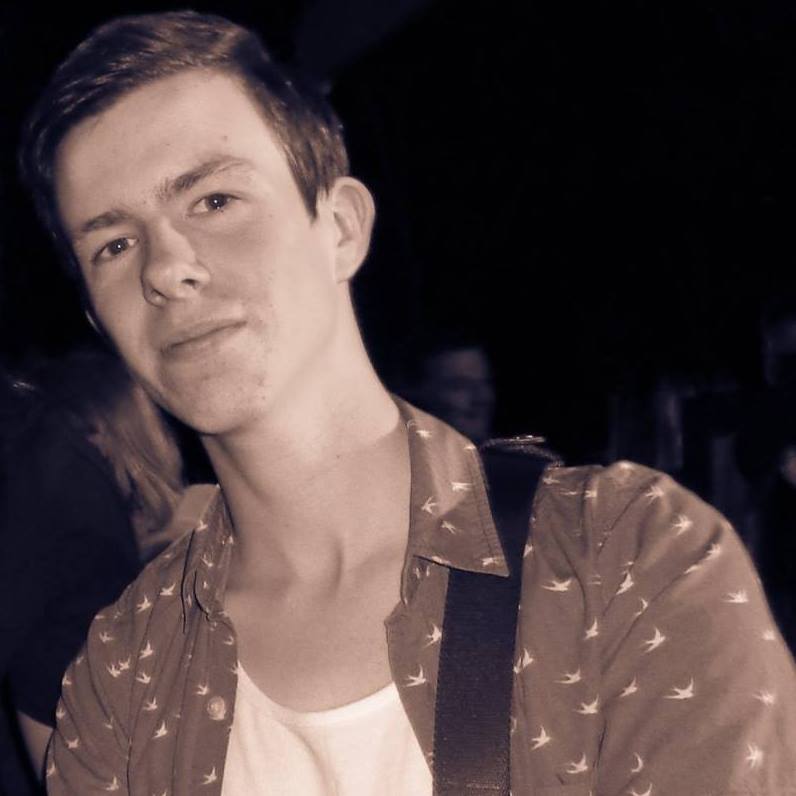 Hi, my name is Stephen Doyle and I'm in my final year of Fine Art at CCAD and one of your Good Start Ambassadors for the year. I am based in the Sharman Crawford Street Campus and I am there to assist you on any enquires you may have. Whether it's in relation to college life, information on C.I.T, study tips, societies and more.