Library
Access the main CIT Library homepage
Access the main library homepage to search for books, E-Journals, E-Books, Online Resources and other Library related information including opening times etc.
Renew your borrowed Library Books Online.
Students can renew borrowed Library material online by visiting the following link.
Student Study Hubs
Available for student groups of between 3 and 8 individuals, these hubs make the ideal venue for collaborative group study. Find our more about these study hubs and book a room here
E-Books
CIT Students can also access the Library's extensive collection of over 85,000 E-Books from the Library homepage. E-Books cover all subject areas and can be read online or temporarily downloaded to a mobile device of your choice. Access our E-Book collection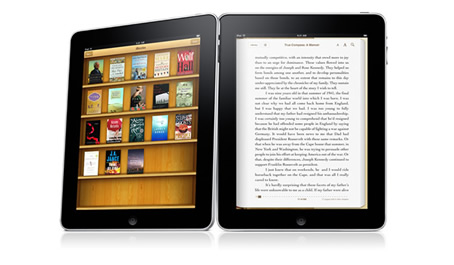 Online databases
The CIT Library has a large and constantly expanding portfolio of online databases which give access to important Journal articles across all subject areas. You can also access these from your Smart phone, I-phone or other mobile device. Instructions are also available on the library website.
Past Exam Papers
Past Exam Papers are accessible here. Online exam papers can either be printed or saved to disk. As a result of copyright implications, exam papers are currently only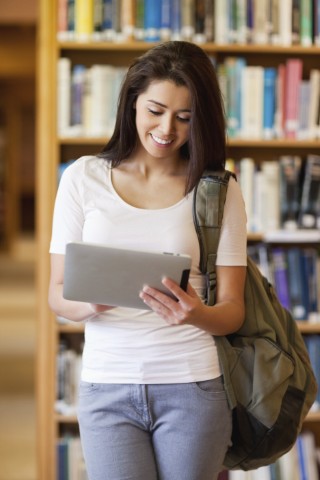 accessible on computers within the college.
Wi-Fi Access
Students can avail of Wi-Fi connectivity on their own laptops or any other wireless devices in the CIT Library. To start using this facility, students have to register via the Information Technology Portal Full configuration instructions etc. for Wi-Fi usage can be found on the following link.
Photocopying/ Printing
To find out how to top-up your ID card with credit for photocopying/printing purposes click here We would like to remind students when photocopying to abide by the various copyright laws. These regulations are clearly defined near each photocopier within the library.
Library Guidance
All first year students will receive a general tour of College facilities including the library at the start of the academic year. Other Library induction sessions will also be held throughout the year.
The Library website also contains a number of online tutorials which introduce students to the Library and indeed its many resources.
If you have any questions regarding the library or any of our resources, please talk to a member of the library staff .The library information desk is open Monday to Wednesday during the academic term, between 12.00 and 2.00pm and on Thursdays between 12.00 and 4.00pm. Staff will be only too pleased to assist you. You can also e-mail us.
Rules for Library Users
Rules & Regulations for all CIT Library users can be found at the following link. Students should take note of these since there are serious implications for breach of Library rules.