Mile for Jack…CIT Athletic Track…Wednesday May 2nd at 1.00pm
01 May, 2018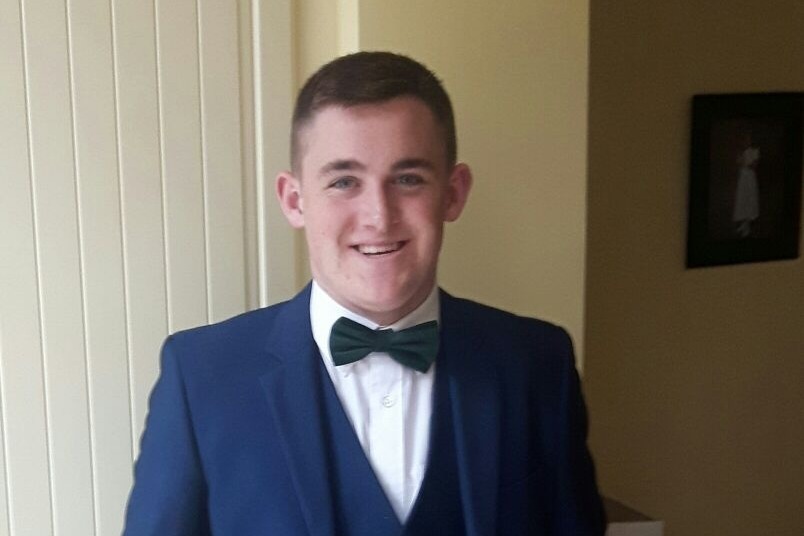 The Students' Union and the Student Affairs Division in conjunction with the Department of Civil, Structural & Environmental Engineering, are hosting a Mile for Jack event at the Athletic Track on Wednesday next, May 2nd, at 1.00pm
On March 1, prior to the red alert for Storm Emma, Jack O Driscoll, a first year student in the BEng Environmental Engineering, was out in the snow and an awkward fall resulted in Jack fracturing vertebrate in his neck which has paralysed him from the chest down. Jack is currently a patient at the High Dependency Unit in the Mater Hospital, Dublin.
The CIT community are hosting this event to express its solidarity with Jack and his family. The President of the Institute, Dr Barry O Connor, will start proceedings and colleagues/students can walk or run the mile. Photographs will be taken and passed onto Jack and his family as an expression of solidarity at this time.
There will be buckets at the track during the event and in the Canteen and Shops over the coming week for people who wish to make a donation to the Jack O Driscoll Fund. However the primary aim of this event is an expression of unity and support with Jack and his family at this time.
The 'Strictly Come Dancing' Committee will also have a showing of CIT Strictly event, in the Theatre the following evening, Thursday May 3rd with proceeds from that viewing going to the Jack O Driscoll Fund – more anon from them!
Our colleagues in the Department of Civil, Structural & Environmental Engineering will be advertising another event in the near future and wish them and all endeavours for Jack, well.
Kind regards and thanks,
Sam Dawson
President CIT Students' Union
Dan Collins
Academic Administration & Student Affairs Manager
Des Walsh
Head of Department of Civil, Structural & Environmental Engineering