5. CIT Library eBooks
Introduction - What are eBooks?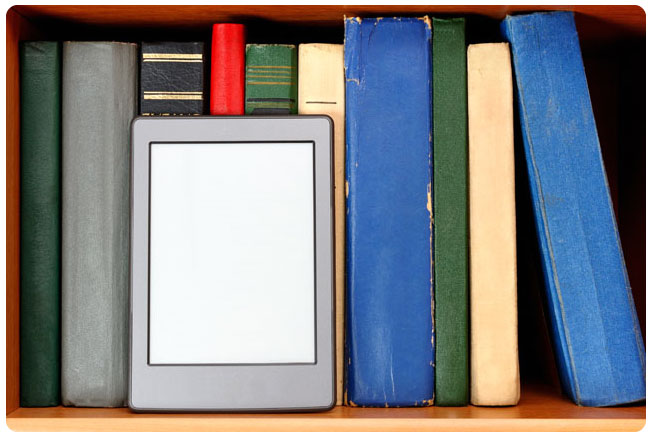 Simply put, eBooks (or e-books) are books that are read on a computer or other electronic device.
The term 'e-book' has been around since 1988 and while there have been examples of books available electronically as far back as the 1970s, in reality it was not until well in to the 1990s that eBooks started to become a plausible alternative to print versions, due to improvements in the technologies used to read and transmit them.
Usually eBooks are similar or identical in format as the print version of the book, but with interactive elements.
Most (but not all) academic books are now available in electronic format. And, while collections of eBooks are growing, no library will have electronic versions of all the books in its catalogue - many will be available in print format only.