Social Media & events
Our most used social media channels are Instagram and Facebook. We also have a LinkedIn and Youtube channel.
On our social media channels, you can find information on:
Careers events for students (Online and on Campus).
Guest webinars and events.
Reminders of college wide initiatives.
Advertisement of Internships, Graduate Programmes, Part-time and Full-Time Jobs.
Info and updates on the mSME and Autumn Careers Fair.
If you would like to be notified of our posts check the platform's instruction on how to do so.
Click on the relevant platform below to follow us.
Major Events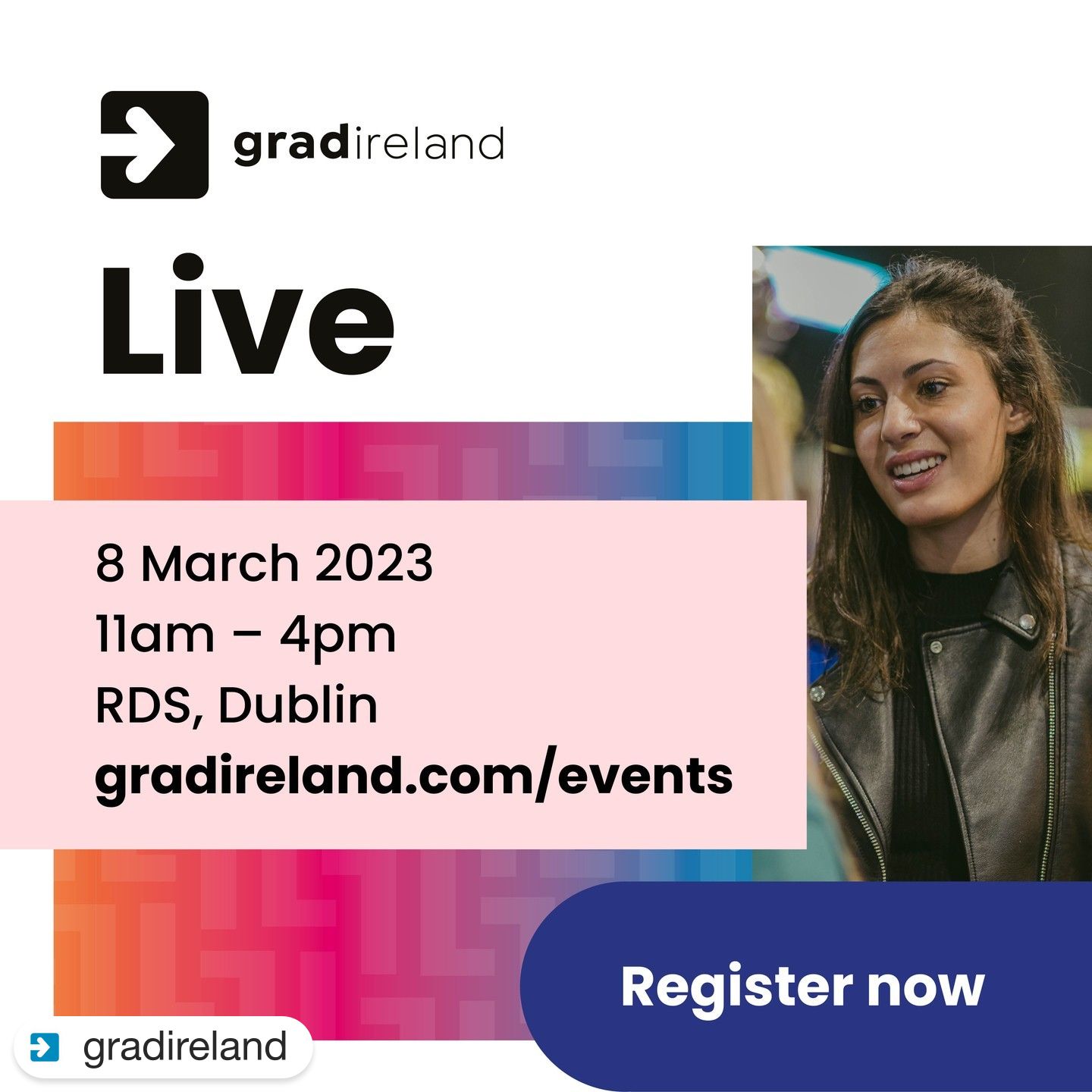 Get your tickets now click here
Pre-register now for the GradIreland Graduate Careers Fair! be the first to be notified of who is attending!
Find out more here.