Examinations
Welcome to the CIT Examinations Website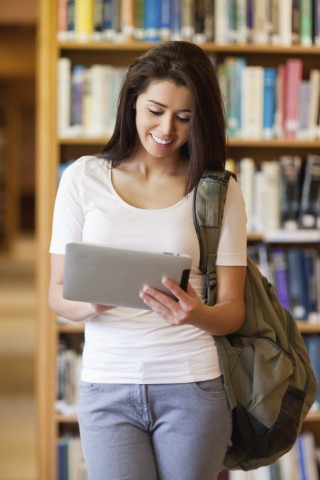 The Examinations Office manages the Institute's examination processes for courses based in the Bishopstown campus.
There are three main examination periods each academic year, Semester One examinations in December/January, Semester Two examinations in May, and Autumn examinations in August. The majority of formal written examinations are timetabled by the Institute within these periods.
Students are advised to familiarise themselves with the structure, content and requirements of their course, all of which are available on the website: courses.cit.ie
The Examinations Office is based in the Melbourn Building Exam Centre, Bishopstown campus. Our contact details are available on the Contact Exams Office link.

Semester 2 Examinations:
Semester 2 examinations will begin on 16th May 2015 for students taking semesterised courses.
Semester 2 Examination Results:
Results will be availlable online on 25th June 2015.