Examinations
Welcome to the CIT Examinations Website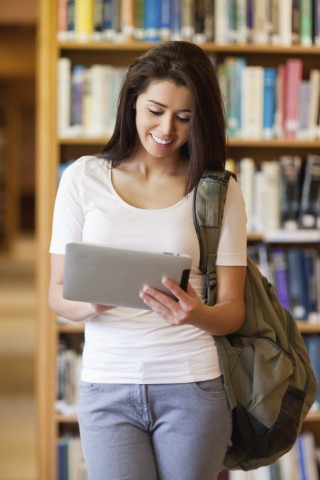 The Examinations Office manages the Institute's examination processes for courses based in the Bishopstown campus.
There are three main examination periods each academic year, Semester One examinations in December/January, Semester Two examinations in May, and Autumn examinations in August. The majority of formal written examinations are timetabled by the Institute within these periods.
Students are advised to familiarise themselves with the structure, content and requirements of their course, all of which are available on the website: courses.cit.ie
The Examinations Office is based in the Melbourn Building Exam Centre, Bishopstown campus. Our contact details are available on the Contact Exams Office link.
Some important dates and deadlines for Summer and Autumn 2017 examination sessions:
Thursday 22nd June 2017
Summer 2017 examination results will be available online from . Full details on how to view results will be emailed to students prior to the release date.
Wednesday, 4pm 28th June 2017
The closing date for Examination Appeals and Applications to View Examination Scripts will be 4.00p.m.
Following the release of Summer results to students, an email will be sent to each student who has failed/incomplete module(s), requesting the student to indicate their intention to enter and pay online for the Autumn exam session. In order to facilitate scheduling of Autumn examinations, the following deadlines will apply:
Monday, midnight 3rd July 2017
Online entry and payment for Autumn 2017 examinations
Monday, midnight 10th July 2017
Late entry and payment accepted online after midnight on Monday, 3rd July up to midnight on Monday 10th July 2017.
Registration is not complete until the relevant fee is paid. For details of fees and further information please click here.