Medical
Medical Centre
The Medical Centre is situated on the mezzanine floor of the Student Centre, over the Reprographics Office and below the Careers & Counselling Office. It is open from 8.30am to 5.00pm Monday - Friday and also through lunch. During term time it is staffed by a number of doctors, on a sessional basis, two nurses and a secretary and it provides a comprehensive range of services suitable for the students' needs. The nursing service is available free of charge to all students. Services of the doctor are provided free of charge to students who have a medical card and at a nominal cost to other students. Students need to bring with them their student ID and medical card when making an appointment.
After hours Family Doctor Service is provided by SouthDoc.
Tel: 1850 335 999.
Students without a medical card have to pay the appropriate fee for this service at the time.
Staff
Secretary:
Marian Walsh, Tel: (021) 433 5780 for appointments and other queries.
Nurses:
Eileen Clarke, full time. Tel: (021) 433 5782
Joan Brosnan, full time. Tel: (021) 433 5782
Doctors:
A number of doctors work in the Student Health Centre on a sessional basis with expertise in Dermatology, Men's Health, Sports Medicine, Sexual Health, Women's Health and Mental Health. An appointment is needed to see the doctor.
If an appointment is urgently required on the same day please phone before 10.00 a.m. To avoid delays please check first with the nurse as an appointment with doctor may not always be necessary. It is requested that 24hrs notice be given for Repeat Prescriptions.
The health service is widely availed of by students. In addition to the normal consultation with the doctor and nurse for illness or injuries, the medical unit provides many other services. These include:
health education and advice on nutrition and lifestyle
advice on contraception and smears,
sexual health screening
cryosurgery for warts and verrucas,
Flu Vaccines, Travel Vaccines, Meningitis C Vaccine, MMR Vaccine
referrals for physiotherapy and counselling.
The casualty service at the Cork University Hospital is within walking distance of CIT. This is for accidents and emergencies only and is not to be used in place of the GP.
It is a 24hour, 7day a week service, Tel No: 021-454 6400. There is no charge for someone with a Medical Card or a referral letter. There is also a casualty service in the Mercy Hospital, Tel No: 021-427 1971 and the South Infirmary Tel No: 021-492 6100.
Medical Cards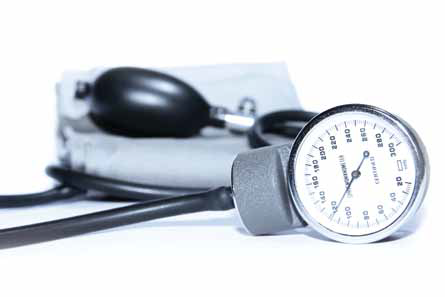 Students are no longer automatically entitled to a General Medical Services Card. Medical Cards are awarded very much on an individual basis. Application forms are available from the Medical Centre, or from The Southern Health Board, Abbeycourt House, George's Quay, Cork. Tel: 021- 496 5511.
NOTE: It is advisable to check with your own GP regarding a booster of the MMR vaccine prior to starting college as there have been cases of mumps here in the college in recent years. This vaccine is free of charge and is also available in the Medical Centre.