Be Active
How to get started
While it can be challenging at first, it will become both rewarding and enjoyable quickly if you stick at it.
The CIT Gym is running FREE online initatives to keep you active from home. Email gym@cit.ie to sign up with you Name, Student number and class(es) you wish to attend. You will be sent a link to join the class for that week & ENJOY!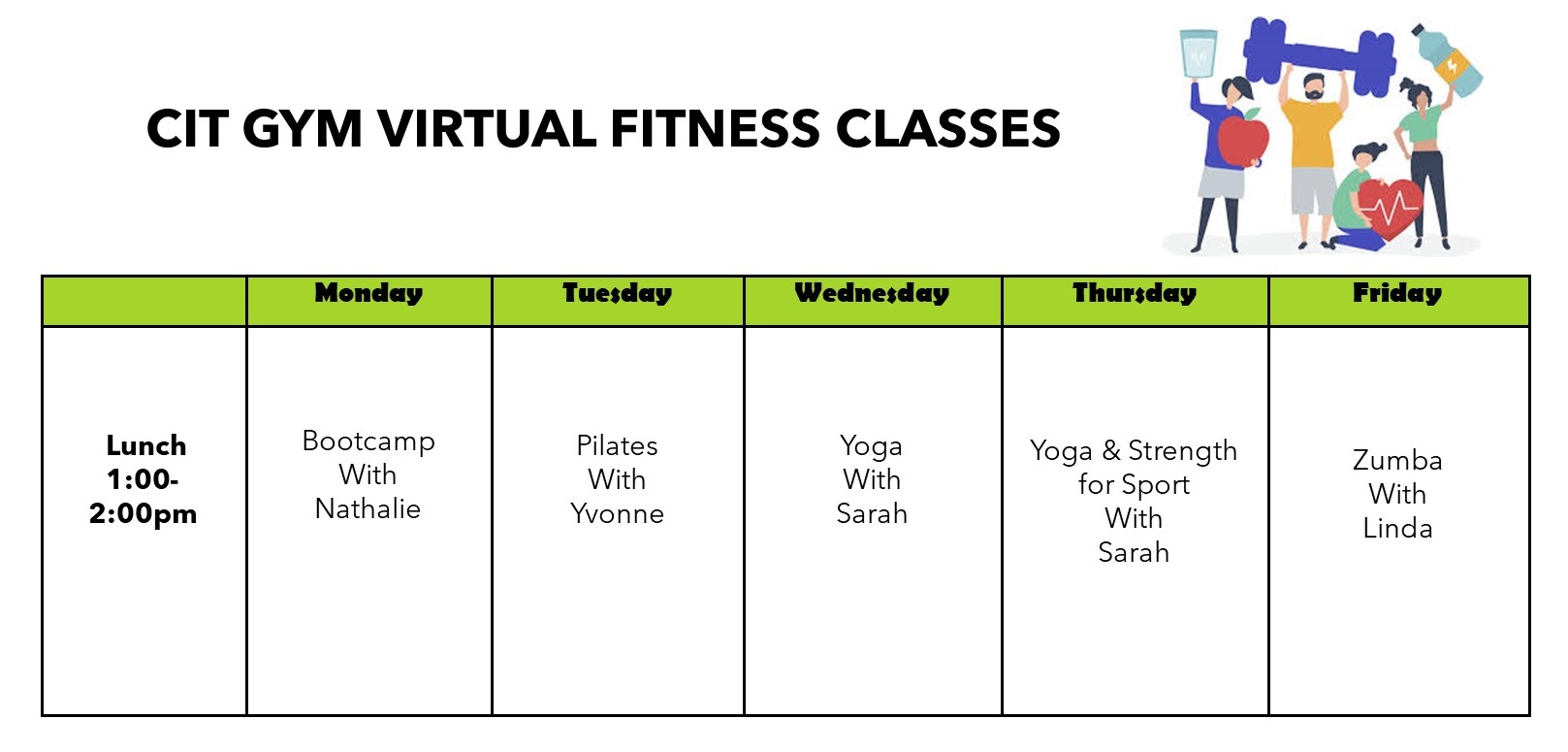 Bootcamp with Nathalie. Once you sign-up we will send you the workout plan on Monday morning so you can gather any weights or equipment needed (fill water bottles as weights etc). Weights are not essential but will add a challenge.
Yoga & Strength for Sport is for anyone who is missing training for their sport, be it golf, swimming, weight training etc. This class will teach you exercises and ranges of movement beneficial to your sport. Think of it as 'off season' training.
Yoga with Sarah. Yoga is beneficial for everyone and that the benefits of the practice, including mindfulness, equanimity, peace and balance, will seep in to every aspect of your life.
Zumba with Linda. A dance fitness class. No experience or rhythm needed, just some space to move around, a bottle of water and maybe a towel! A perfect time to try this class from the comfort and privacy of your own home. It's a fun class, something a bit different to kick start your weekends.
You can also join the Yoga Society class with Sarah which is online on Tuesday 7-8pm. Sign up online here
Follow CIT GYM on social media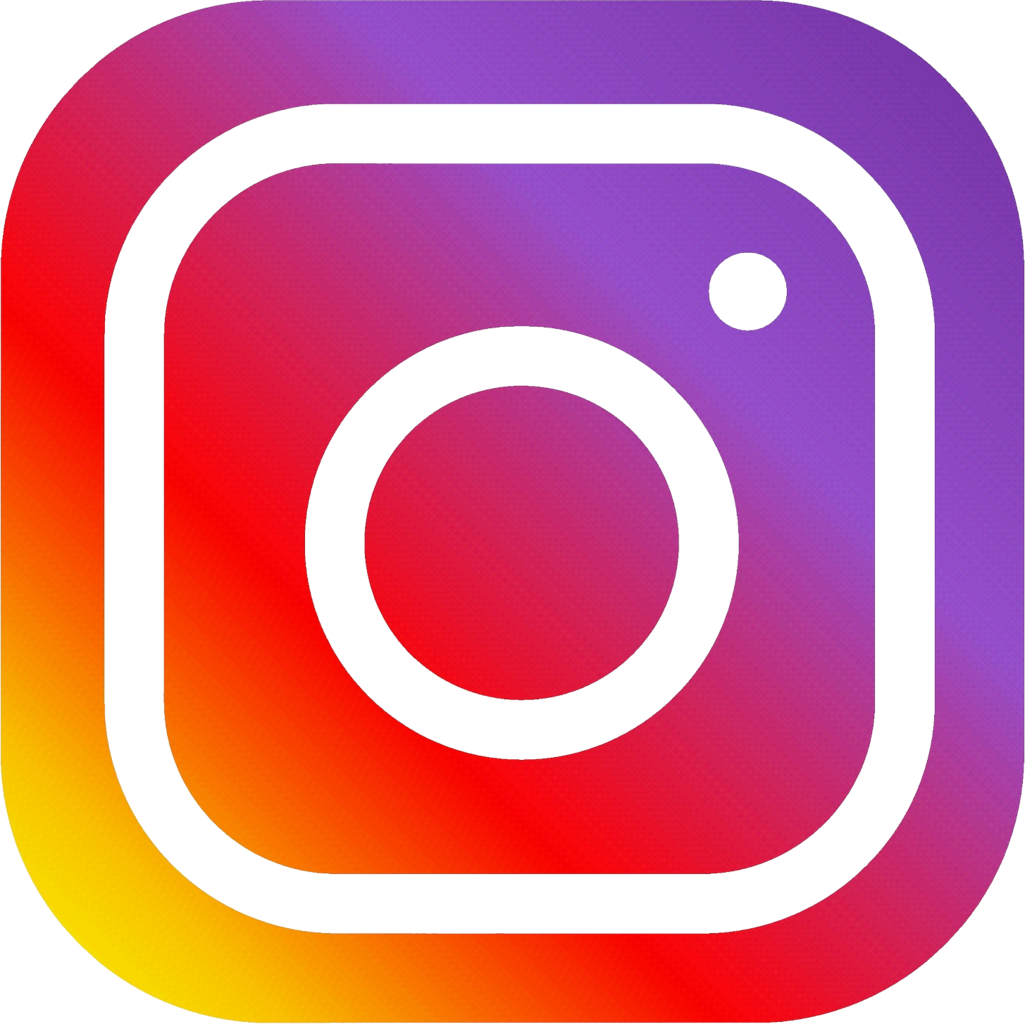 Reasons to Be active
There are many benefits to looking after your physical health.
Some things you might notice after taking up an activity include:
an improved mood and sense of wellbeing
a better night's sleep
reduced stress or anxiety
healthier skin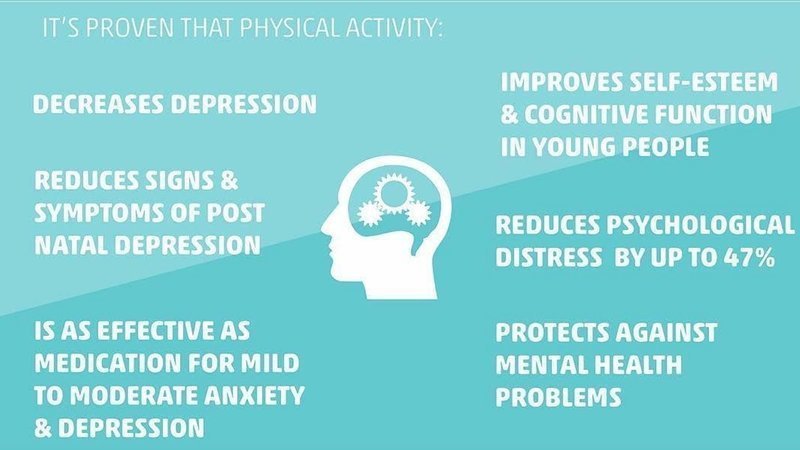 Long-term benefits
If you regularly take part in some sort of activity, some of the longer-term benefits include:
increased energy and motivation
improved academic performance
better body shape, reduced weight and more confidence
improved strength and fitness levels
increased resilience for dealing with stressful situations.