How to Install Office Pro Plus
How to access and install Office Pro Plus?

If you haven't used this service before, enter your full @mycit.ie email address and current active CIT Student single sign on password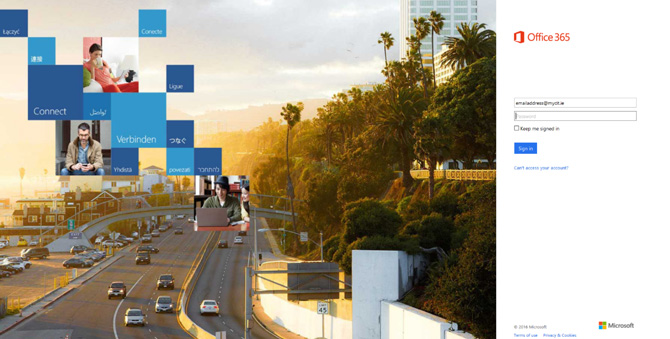 Once logged in your will now be presented with your Office 365 platform. To access the install facility for the Microsoft office suite, select the 'Install Office 2016' button in the top right hand corner.
Once selected the window display will change and an executable window will appear select save file.
Once file has saved completely locate file and run the executable file on your local machine.