Sports Scholarship Programme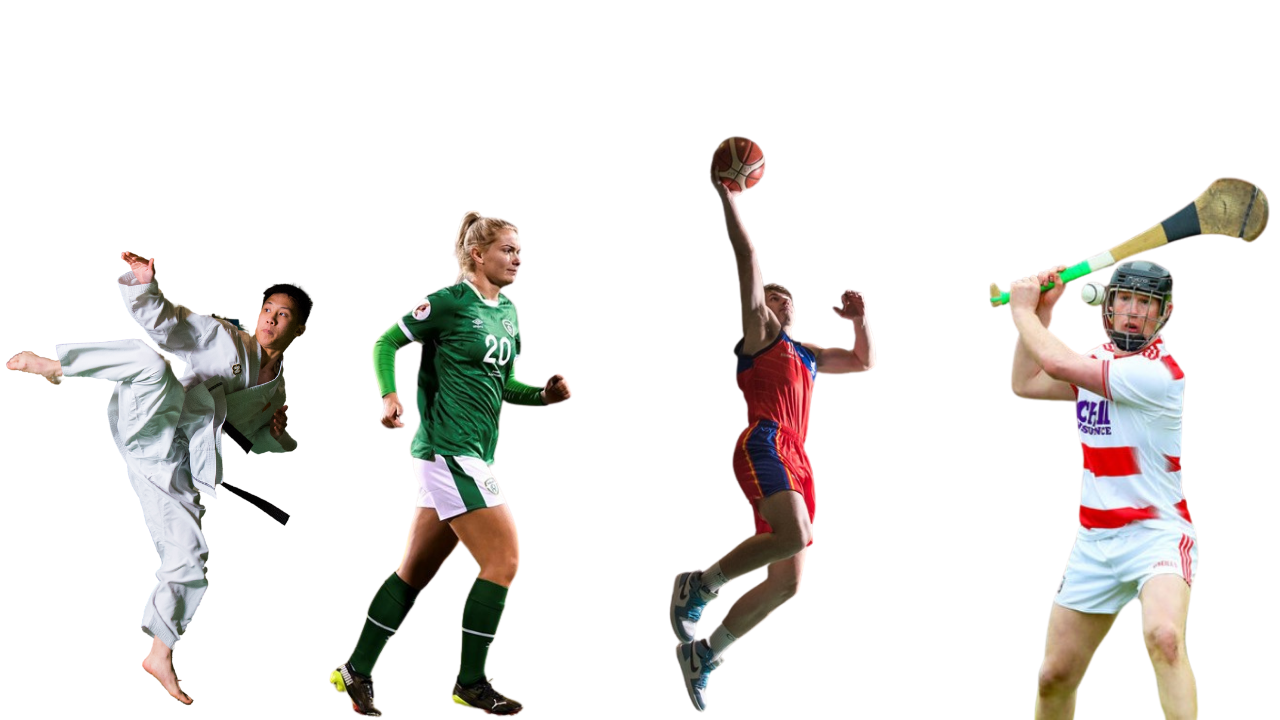 Sport Scholarships
Students have to secure a course of study in MTU Cork before applying for a sports scholarship.
Our scholarships range in value from €500 for first years to €1500 for senior students. Our scholarships are open to all sports.
Many thanks & take care.
For the 2021/2022 academic year, 83 Sports Scholarships were awarded across 13 different sports to support and encourage the students to reach their full potential.
MTU Cork is delighted to recognise such talented sports people from a broad range of sports including athletics, basketball, boxing, camogie, GAA, golf, handball, hockey, ladies football, orienteering, powerlifting, sailing, and soccer. MTU Cork looks forward to helping each athlete achieve even more during their time in MTU Cork and beyond.

To underline its commitment to Sport, MTU Cork annually awards Sports Scholarships to a wide range of sports for Seniors and First years (Freshers). The Sport Scholarships range in value from €500 to €1,500. It is expected that those awarded the Scholarship will have high levels of achievement in their chosen sport and a full involvement and participation in this sport at the University.
The service benefits to the recipients include access to MTU Cork Sports Facilities including the Elite Gym & Weights Room, Sports Education Talks & Workshops and a Mentoring Support Network. These Scholarships provide valuable assistance to students in their quest for sporting excellence.
Application for a MTU Cork Sports Scholarship is restricted to students that have met the MTU Cork admission requirements through the CAO system and are enrolled on a programme of full-time academic study at MTU Cork. If you believe you are of the calibre to receive a Sports Scholarship, we would encourage you to apply.
Please note Sports Scholarship Applications are now closed for 2022-2023
Enquiries
Sports Office
E: miriam.deasy@mtu.ie or norma.buckley@mtu.ie
GAA Office
E: Kevin.OCallaghan@mtu.ie

Rugby Office
E: sportcork@mtu.ie

Soccer Office
E: eric.marah@mtu.ie

Athletics Office
E: craig.harrington@services.mtu.ie