Student Leaders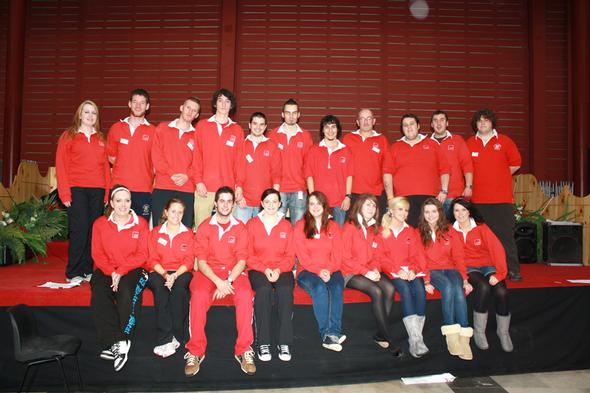 Each year, CIT organises an Registration & Orientation Programme for incoming first years.

The aim of the programme is to promote for first-year students a positive adjustment and assimilation into the Institute, to help students make friends and develop a support group, to involve students in the total life of the Institute and to have students use such helping resources and the students services of the institution.

Each year CIT recruits approximately 40 Student Leaders (existing students of the Institute) to act as guides / mentors to the new students.
Student leaders also assist with various events on campus throughout the year such as CIT Open Day, CIT Careers Fair, CIT Conferrings, and other departmental events.

Student Leaders must have excellent communication skills, be punctual, professional, helpful and be able to work as part of a team. Student Leaders will be required to give first year students accurate and relevant information on CIT and its support services. Training will be provided.

If you would be interested in becoming a Student Leader, please email student.leaders@cit.ie including a covering letter of not more than 300 words outlining the reasons why you would like to become a Student Leader and the reasons why you believe you would make a good Student Leader and also include a current CV. The closing date for applications is 4.00pm Thursday 4th May 2017. Interviews will take place between Wednesday 10th and Wednesday 17th May 2017.