Student Leaders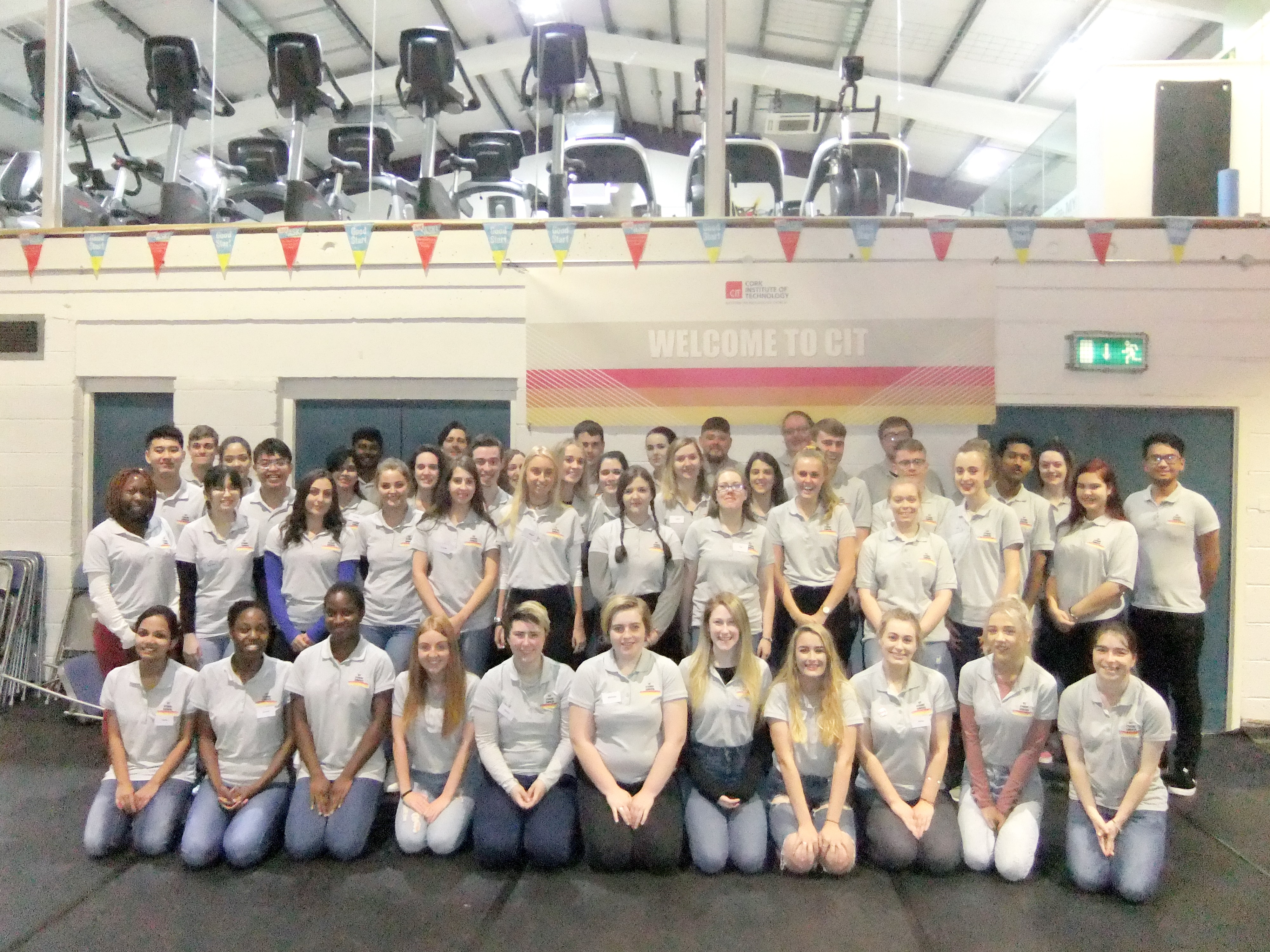 Who are Student Leaders
We as Student Leaders work with Student Services, to promote a positive adjustment and environment for first-year students starting college in CIT. Our aim is to help new students to make friends, develop strong support groups and assist first-year students in accessing all the support student services available in the college.
As students ourselves, we are aware of the challenges of transitioning into third level education.
"It was a great way to interact with students outside of my course and to make new friends. I would definitely recommend it to other students." - Sneha Babu, 3rd year Accounting.
Student Leaders duties
Student Leaders work for CIT's Student Services on campus helping with many events and activities throughout the year which include, Open day, Registration,Conferring, Careers Fair and other department events. Each student leader can work up to 12 hours a week during the academic calender.
"It is nice to have a job that fits around your college and personal schedule, no two jobs are ever the same, which is great fun." - Rose Butler, 4th year, Applied Biosciences & Biotechnology
Student Leaders must have excellent communication skills, be punctual, professional, helpful and be able to work as part of a team. Student Leaders will be required to give first year students accurate and relevant information on CIT and its support services. Training is provided.
"While working as a student leader, I gained excellent communication skills. I learned how to be in charge, organised, punctual and responsible. " - Eunice Olaniyan, 4th year, Nutrition & Health
How can I apply to be a Student Leader
Applications are closed for the coming 2018/ 2019 academic year, however applications will be open again in the second semester of the 2018/2019 Academic Year and applicants are invited from both undergraduate and post graduate level. Applicants must be registered as full-time CIT students during the academic year 2019/2020.
"I look forward to working with the friends I have made and working with the new student leaders. I intend to make the new student leaders and the incoming first years feel as welcome and as at home as I have felt." - Krista Keating, Year 3, Environmental Science & Sustainable Technology
"I become a Student Leader in my second year of college, during a one-year experience I was exposed to a variety of opportunites. These opportunities included working with different departments within the college such as the Sports Office, Access Office and Careers and Admissions Office. With these different opportunities I was able to develop my CV in order to enable me to get a job outside college, as prior to Student Leader I had no experirence in the working world." - Ruth Smith, 4th Year, Herbal Science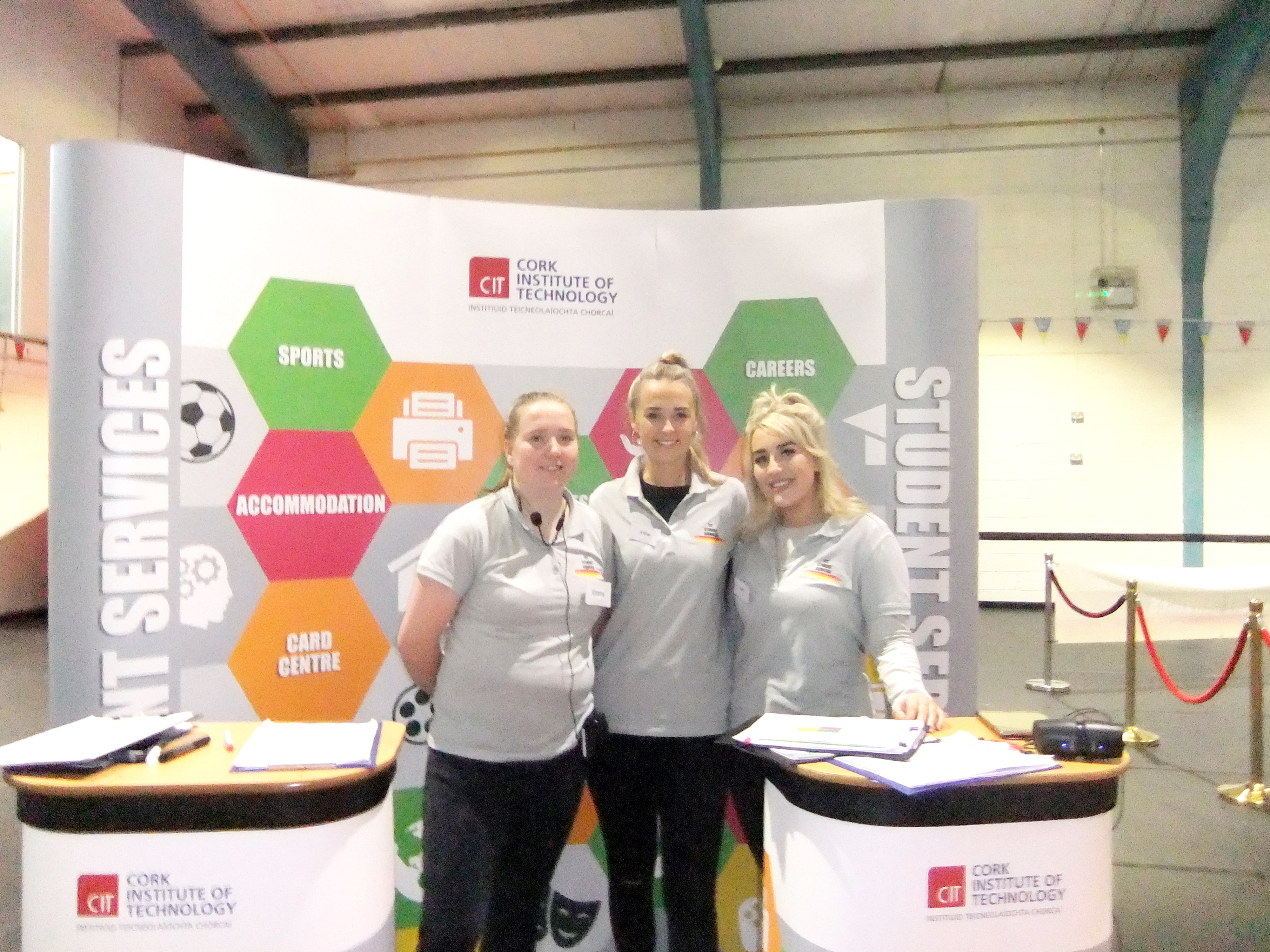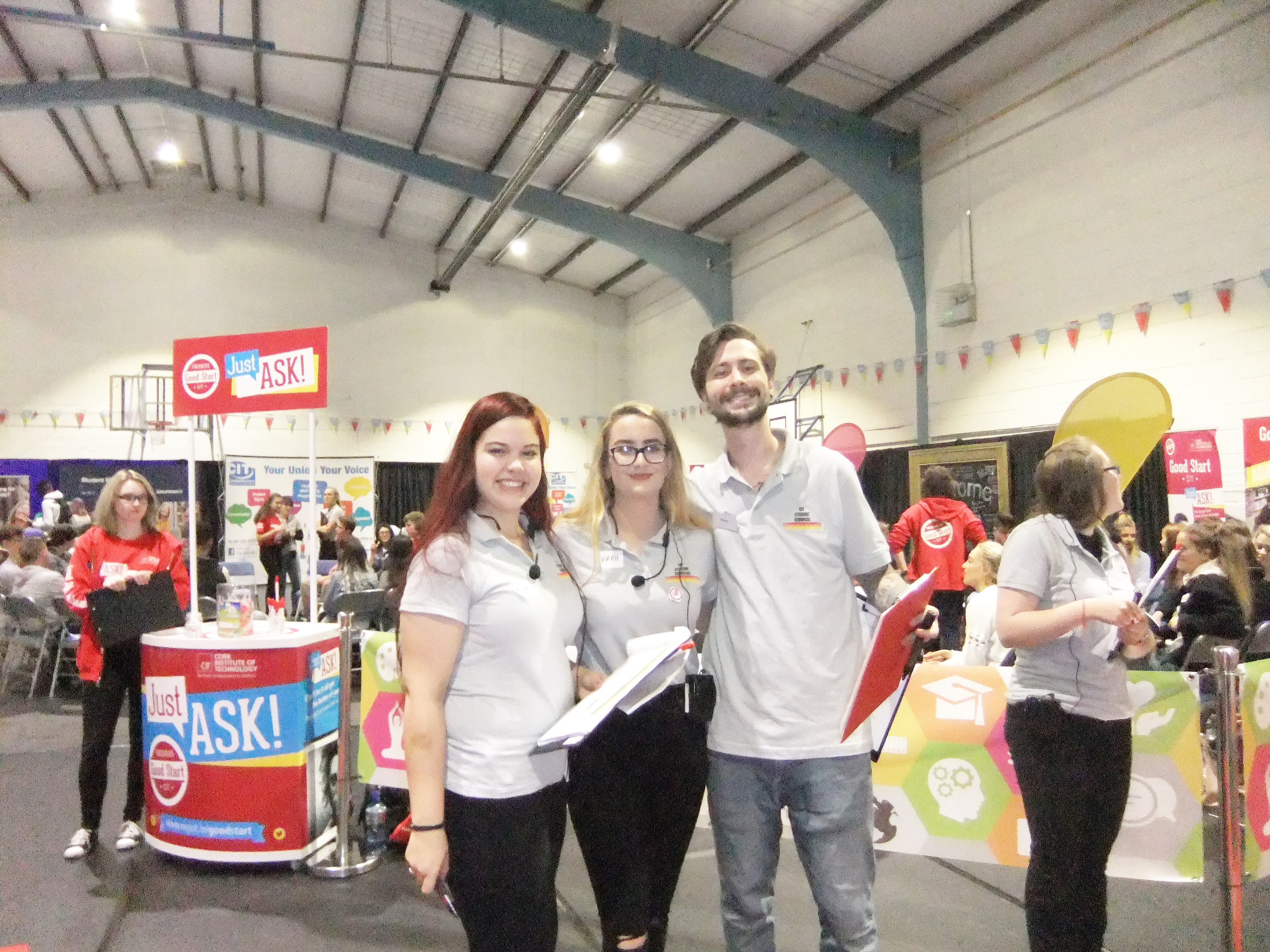 ​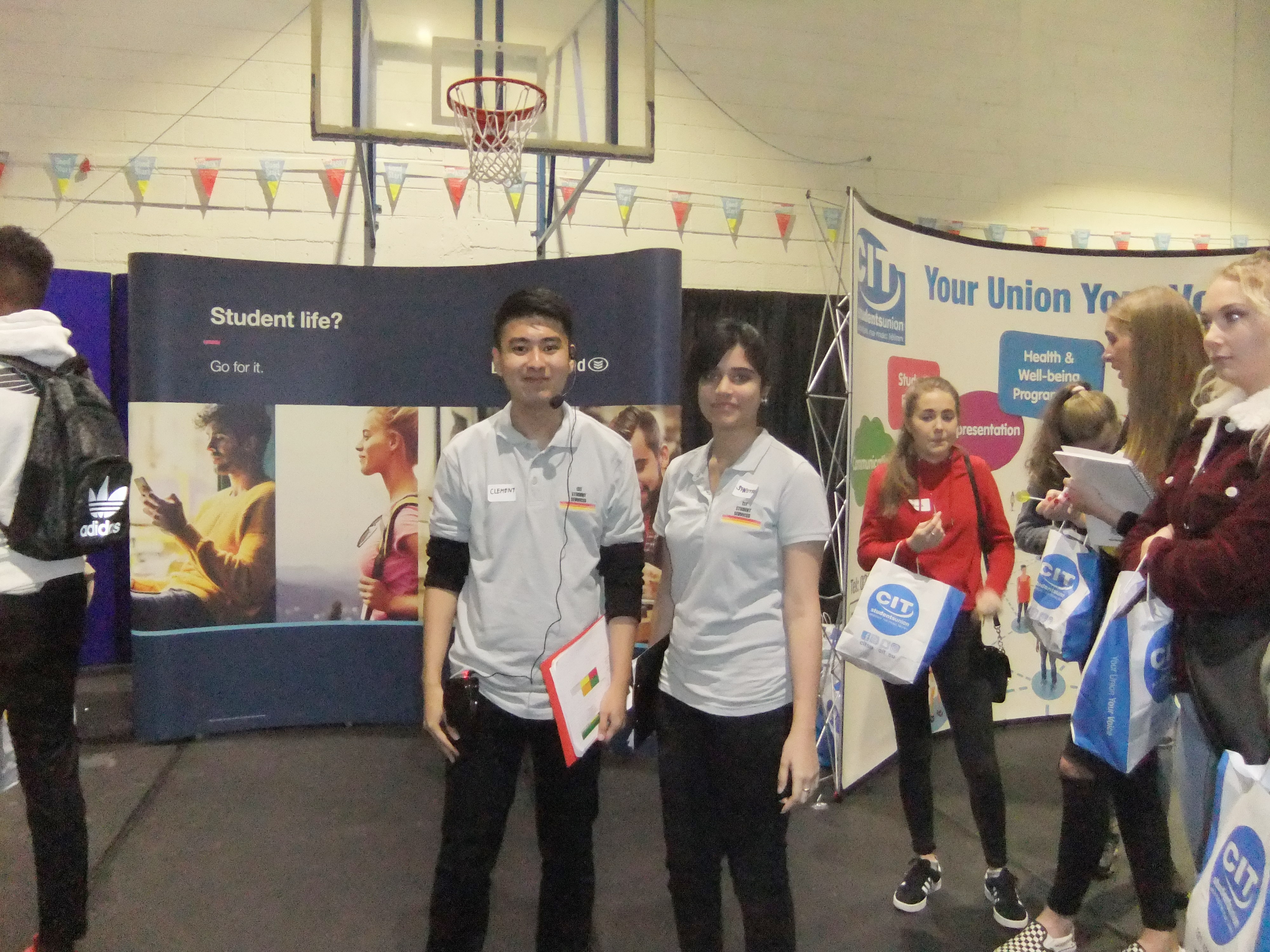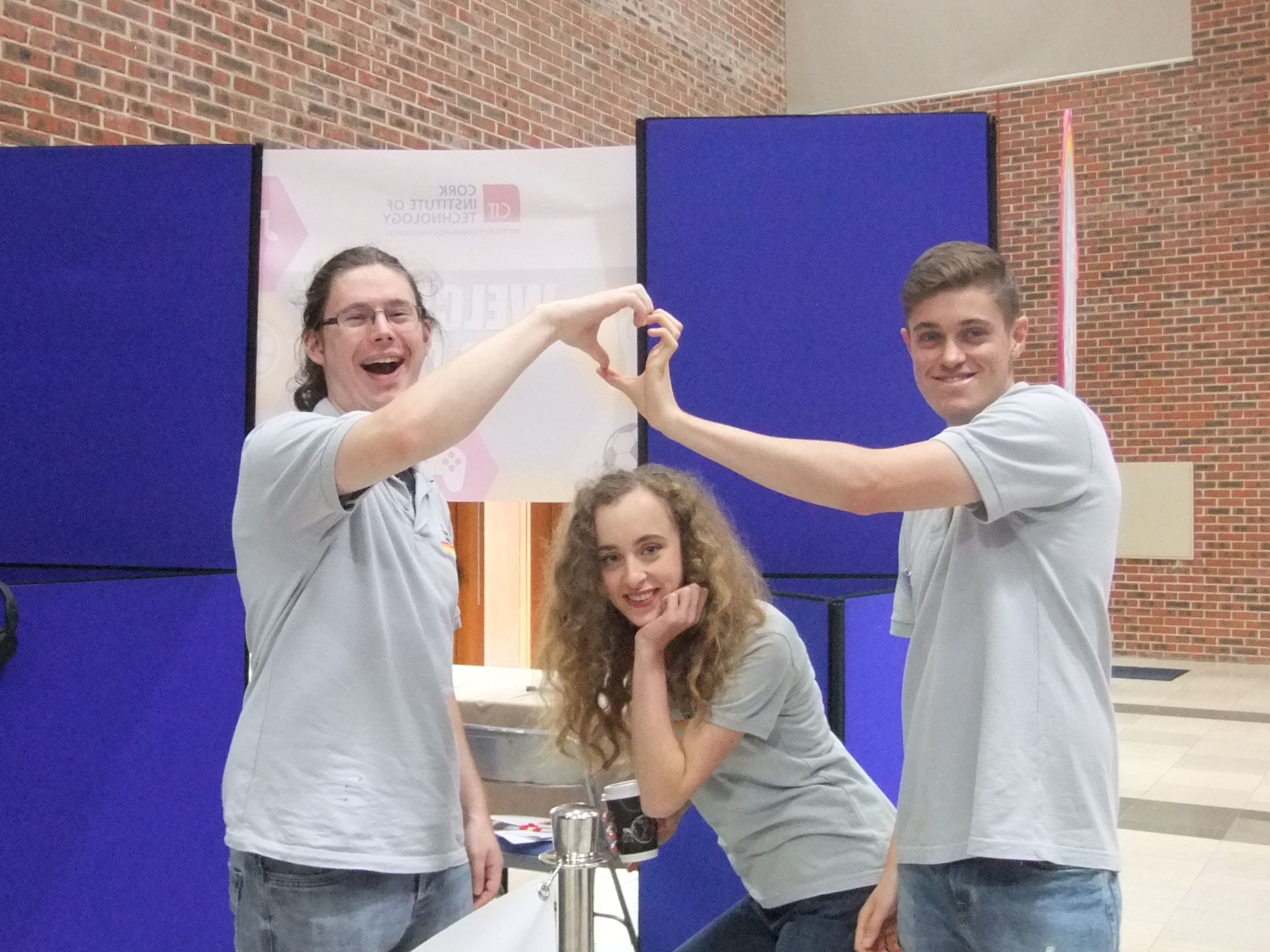 -------------------------------------- For CIT Staff --------------------------------------
How to book Student Leaders
Student Leaders can be booked to assist at departmental events by contacting Yvonne Mackey on 021-4326149 by email on Yvonne.Mackey@cit.ie or by visiting Room S212 in the Gallery of the Student Centre.