Planning Granted for Outdoor Swimming Pool at CIT
(Originally displayed on myCIT Student Website & Facebook as 1st April 2013 Joke)
CIT is delighted to announce that planning permission has been granted for an outdoor heated swimming pool in the main courtyard of the Bishopstown campus. At an estimated construction cost of €1.1m, this facility will provide discounted swimming rates to students and staff of the Institute.
Construction will begin in June and pool is due to be officially opened by April 1 2014.
More information available by joining HERE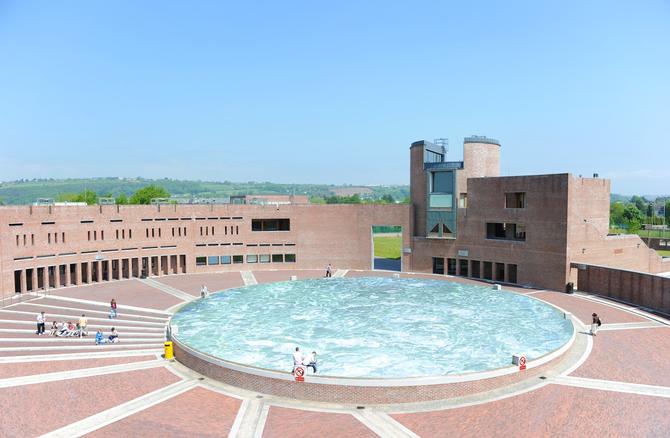 The image/article above was seen by approximately 30,000 people within the first 24hrs of posting on April 1 2013 and featured on the front page of The Journal website.
Nice to see our Outdoor Pool April 1st prank made front page of @thejournal_ie website thejournal.ie/the-evening-fi… #cork twitter.com/CIT_ie/status/…

— CIT (@CIT_ie) April 1, 2013