Nexus Market
The Nexus Market is the place to go to for all your retail needs. It is located downstairs in the Nexus Hall in the Student Centre. It is a large retail area selling everything from sweets, drinks and snacks to deli hot/cold food items to groceries, stationery and CIT merchandise.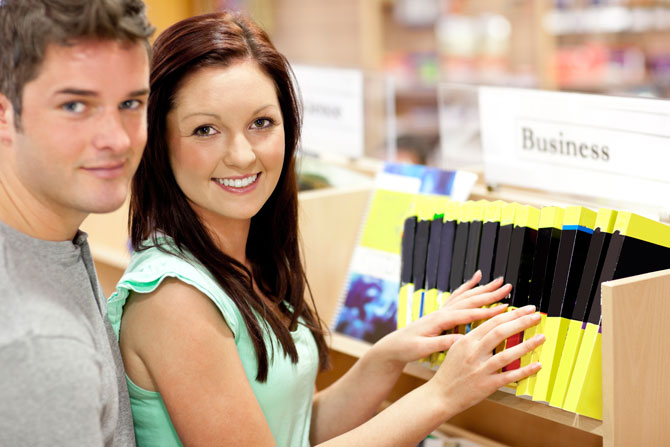 The Nexus Market was setup to offer CIT students a one-stop shop where, in addition to the normal beverage and confectionery items, they can get a variety of other products.
There is a large merchandise area now open. Students can browse amongst hoodies, jackets, t-shirts and other clothing items. Classes can organise the purchase of branded CIT class hoodies for very reasonable prices. See the attached form for ordering Class Hoodies, together with pricelists and colour charts.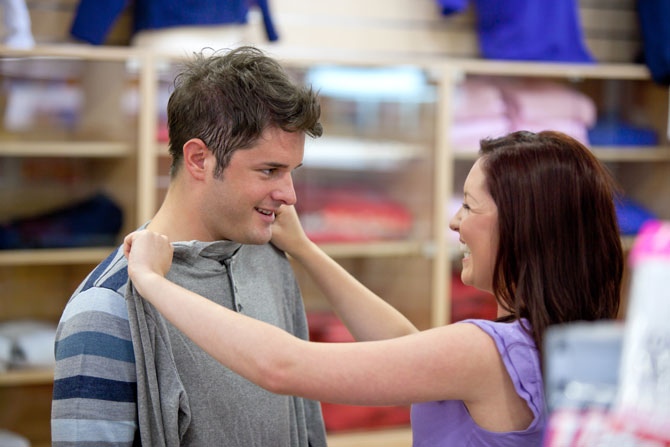 CIT has recently launched a new merchandise range which in addition to the clothing range of merchandise has everything from merchandised corporate gifts, to conference products to general branded items – pens, umbrellas, travel wallets, water bottles and travels mugs.
PRICELIST FOR OFFICIAL MERCHANDISE COLLECTION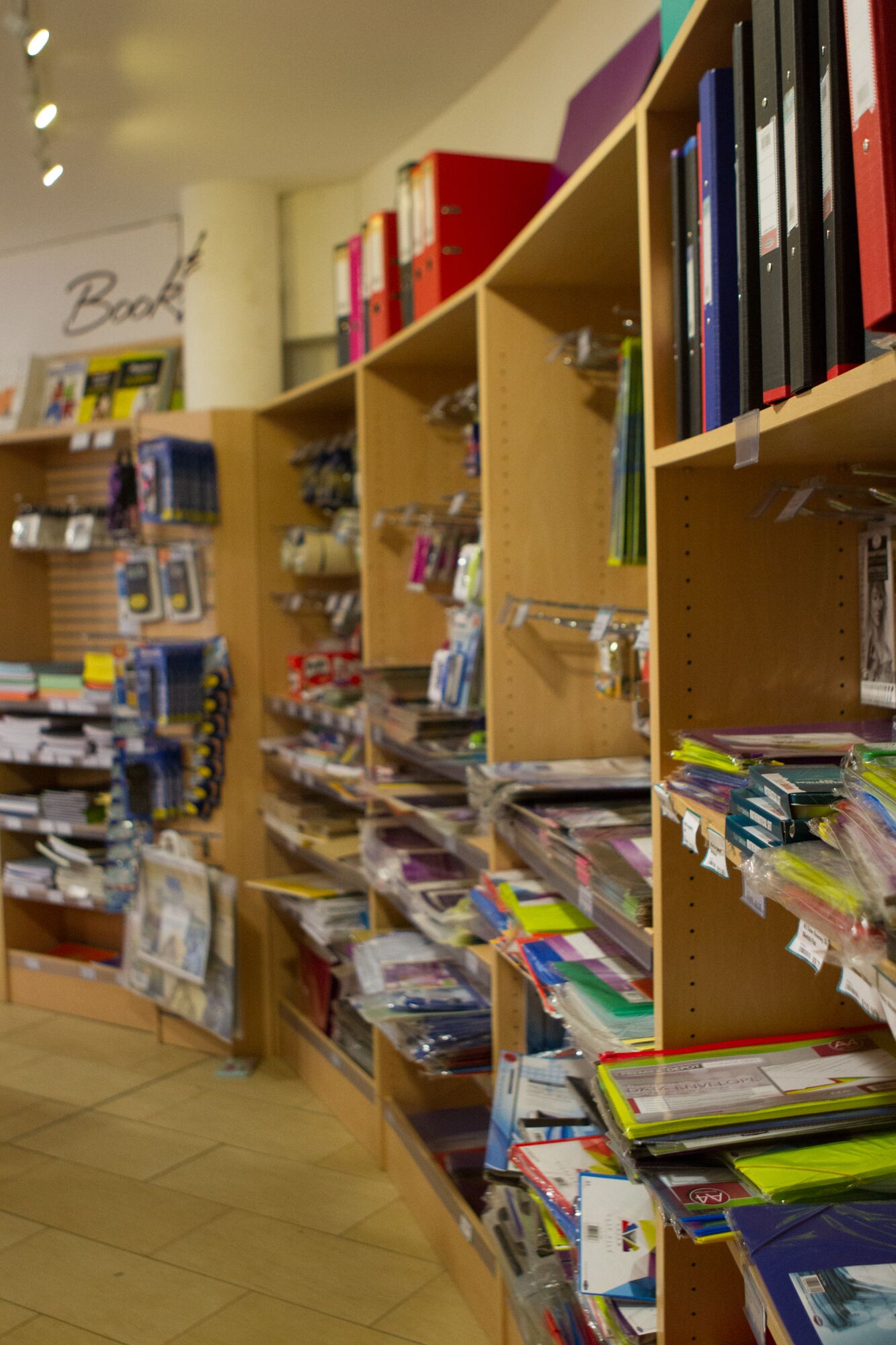 Anyone looking for stationery can avail of a large selection of good quality stationery items in our Stationery Corner. If you can't find the product you're looking for, just ask and we will order it for you. There are also numerous academic book titles which are ordered specifically by CIT lecturers for CIT students. In addition there are lots of non-academic books – biographies, bestsellers, fiction, non-fiction………..
The grocery area allows all customers to grab that newspaper, milk, sliced pan or other essential without the hassle of going off campus. There is Lotto and phonecredit also available.If you're feeling peckish, choose from a variety of freshly made sandwiches and rolls from the large deli, hot beverages from our coffee station and muffins/scones/pastries as a treat.
Opening Hours
Monday – Thursday: 8.00am to 3.45pm
Friday: 8.00am to 3.00pm
Contacts
Brenda Carroll, Nexus Market Chargehand
Geraldine O'Sullivan, Operations Manager
Telephone: 021 4335499
Email: Geraldine.OSullivan@cit.ie