All Students Required to Wear CIT Uniform
ORIGINALLY PUBLISHED ON 1ST APRIL 2016 AS STUDENT APRIL FOOLS JOKE
Cork Institute of Technology would like to inform students that from next semester (September 2016) students will be required to wear an official branded CIT student uniform at all times on campus.
This uniform will be available for order online through our website and pre-orders are being taken immediately in order to measure demand for various sizing options.
Following extensive consultation, this initiative is fully endorsed and supported by CIT Students' Union.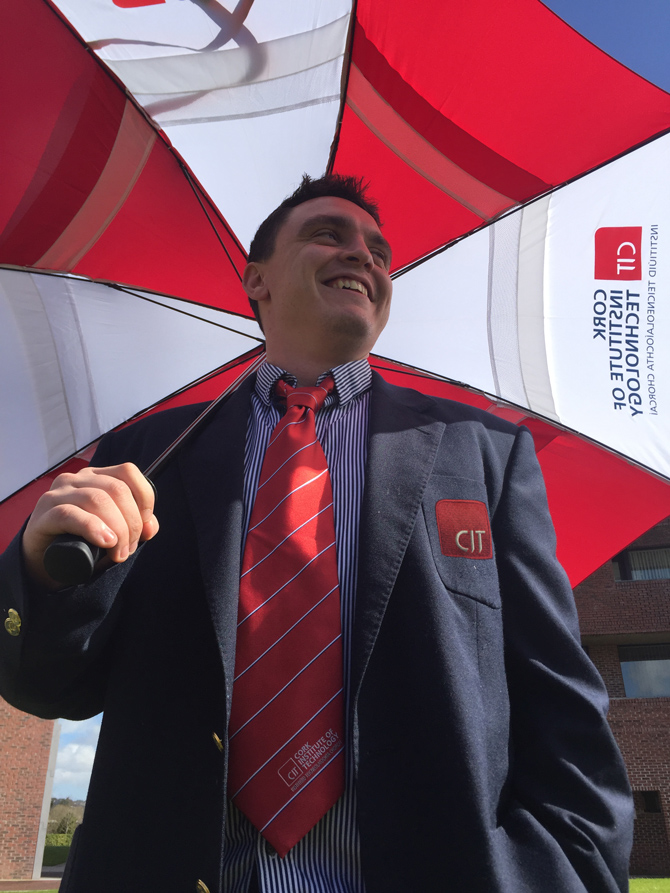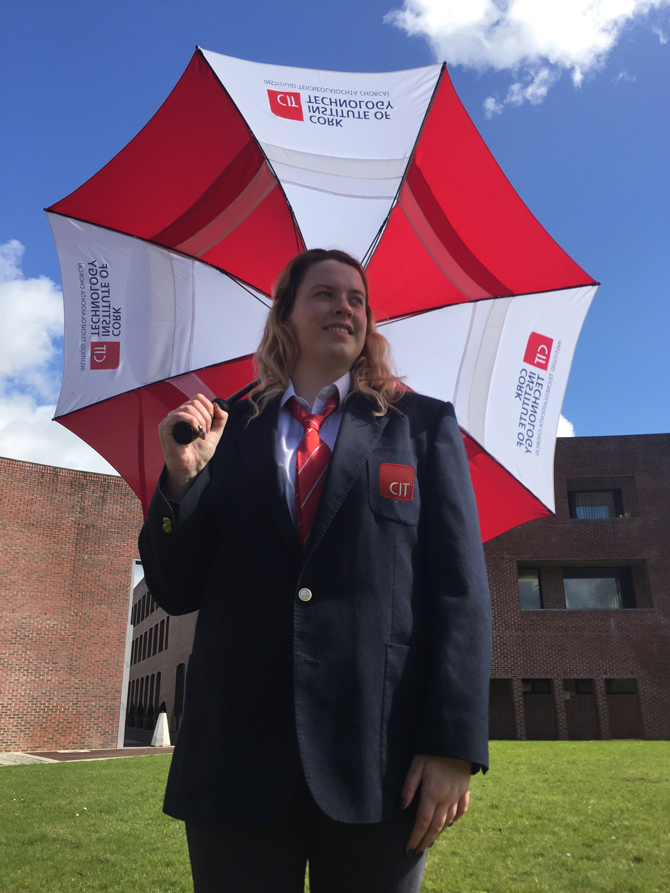 A spokesperson for CIT stated; "following extensive meetings with representatives of the student body, we are delighted to be trend setters once again as Ireland's first third level institute to require all students to wear a branded uniform. This uniform has been designed for CIT by English award winning school uniform designer, Sir Daniel Adams, to reflect the Institute's brand and professionalism of our students. We believe this will be wholeheartedly endorsed by all students in the coming academic years".
There are many benefits to having a standardised uniform for students including;
Increasing students' self-esteem by not having a 'daily fashion show'
Improving learning by reducing distraction, sharpening focus on work and making classes a more serious environment
Promoting a sense of teamwork and increased CIT spirit
Looking really smart and reducing clothing expenses
Uniform Photoshoot by Cian Phillips Photography
All uniform items are colour-fast machine washable
PREVIOUS CIT APRIL FOOLS DAY PRANKS