Careers Support
MTU Careers Service - see below for more information.
AHEAD WAM for graduates: Willing Able Mentoring (WAM) is a work placement programme which aims to promote access to the labour market for graduates with disabilities
EmployAbility Service Cork - Supporting people with disabilities to secure and maintain employment.
Careers support for DSS students
There is a range of tailored support programmes available to DSS students around their career development and work placement: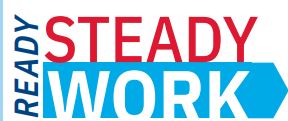 How would you like to take part in a work readiness programme for DSS students? It's running October 2023 and you are welcome to join. It's offered in partnership with the MTU Careers Service. This programme has received multiple awards so far and you can find out more and apply here.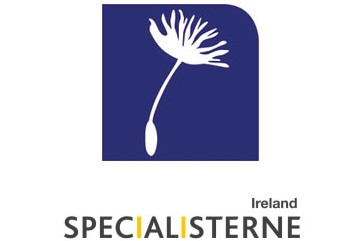 Specialisterne Ireland offer neurodiverse MTU students with the DSS one-to-one support as they are securing their work placement/internship in semester 1 of third year and while out on placement. Please see our webpage for details and how to sign up.
Careers Service, MTU Cork Campus
We know how challenging it can be to know where to start with your career path. The Careers Service understands that the working world is constantly changing.
We work to empower you and give you the tools you need to make informed work and life choices. We prepare you to successfully transition into life after college. Our goal for you is that you will join the working world as a confident individual ready to participate and contribute.
Here are the services available:
1 to 1 meetings with a Careers Advisor
Support you with Career Planning & Management
Connect you to Employers and Jobs.
Create a Standout CV
Job Interview Training
Develop a LinkedIn Profile and Network
Explore Further Study Options
Plan Your Job Search.
Visit the CAREERSconnect platform to book a meeting with an Advisor, see job adverts and get notifications on employer talks, all in one place. Go to the Careers webpage and log in with your MTU student log in.